Content that works.
An insight-led content marketing
and video production agency
We are Hub, a content marketing and video production agency committed to creating content that works. We can help you with every step of your content marketing journey, from research-led strategy to content creation and distribution as well as performance analysis. As an insight-led content agency with 18 years of experience, we'll create original and memorable work that will accelerate your brand's growth.
Whether you're looking to develop your content strategy, enhance your digital content, or host an event, our experienced team will work with you to craft an impactful strategy that delivers results.
We'll conduct research to gain a comprehensive understanding of your business, target audience and competitors.
"The project was a complicated global campaign involving TV, brand spots, online content and advertising. It was a great success exceeding target objectives."
"It's not just one video we need to think about but how the different formats work across social media. We were really impressed with the amount of detail and depth that Hub have gone into."
"What we loved about working with Hub is that they understood what we were trying to do in the industry and they took our brief and within a couple of days had a solution to that which fitted with what we had in our minds."
"Steps to Investing brand needed to work across multiple formats from print to digital and had to be reassuring to a sceptical audience of savers. I'm really pleased with how the identity ended up and helped us launch a vital new service into the UK marketplace."
Previous
Next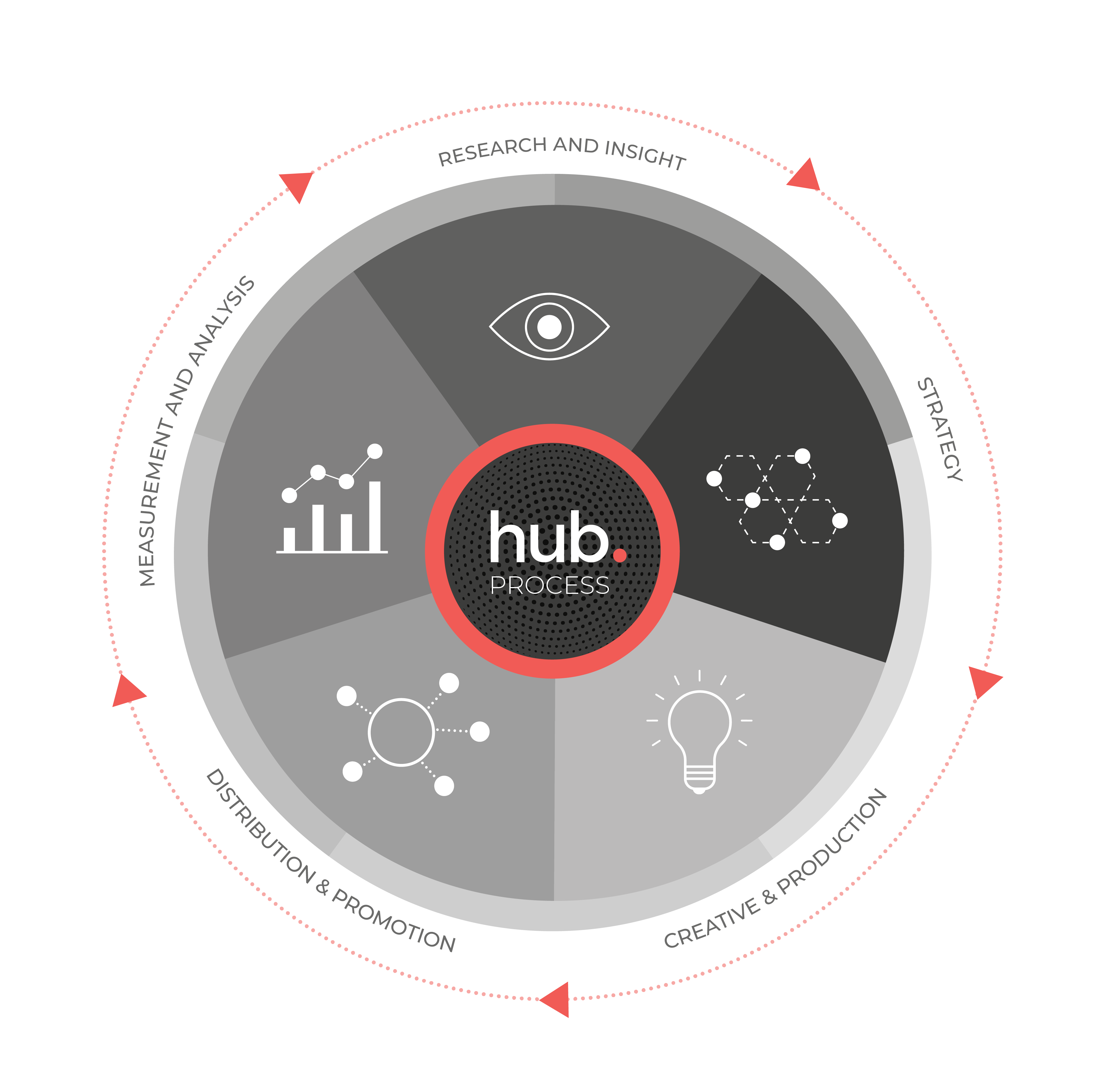 As a creative content company, we're committed to developing outstanding strategy and branded content for our clients that align with their commercial objectives and resonates with their target audiences. Our insight-driven content marketing services will guarantee that your content will differentiate you from your competitors and deliver a substantive return on investment. With an emphasis on collaboration and communication, we'll tailor each project to meet your needs and capture your brand's identity in the content we create. 
Our experienced team will take care of every step of your content marketing project from beginning to end. We'll conduct the research to create impactful strategy and powerful content that delivers results. After we've devised your bespoke strategy, our creative team will create show-stopping content for your brand. We will then make sure to distribute your content across all the right channels to gain as much exposure as possible. After your content has been published, we'll monitor its performance and provide recommendations to ensure that you maximise your ROI. We can also conduct further research to provide insight into the future strategy.
Janus Henderson approached Hub with the challenge to increase knowledge and confidence in Investment Trusts. The Hub team developed a successful strategy that included written articles, editorial white papers, infographic designs, explainer animations, fund manager interviews, podcasts and live events.
Find out more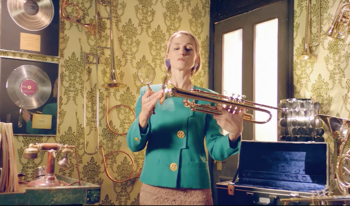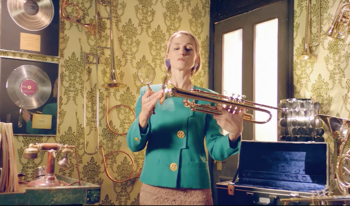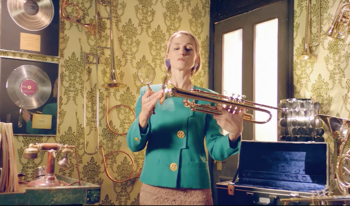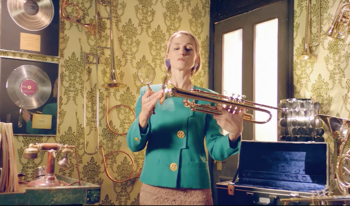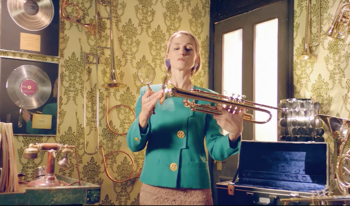 Our retail marketing services will work to truly understand your customers and devise a strategy that gives your brand a competitive edge.









Awards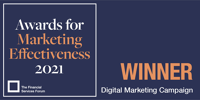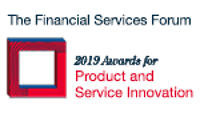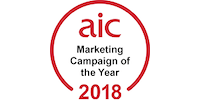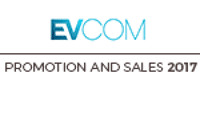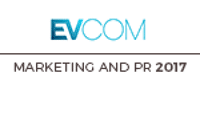 Shortlisted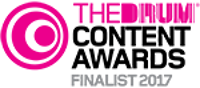 Explore how branded content could work for you with our E-Book.
Sign up now for our latest content and news