As a content creation agency, we're passionate about creating striking content that elevates your brand. After we've devised a strategy, our team of experienced producers, writers, designers, camera operators and editors along with our network of specialist freelancers will bring together their unique talents to create standout content that captures the very essence of your brand. Working cross-functionally, our creative content production team will be ready to craft bespoke branded content ranging from creative concepting and copywriting to video production and animation. Whether you have a message to spread company-wide or you're launching a new campaign, we'll produce and distribute unique creative content that engages and inspires.
Creative Concepting
Your creative concept is your "big idea" that defines your campaign. It forms the basis of what you want to achieve and sets the tone for all of your content. Hub's creative development process focuses on creating a winning concept that hits the right note, gets seen by the right people and stands out from the competition. Beginning with research and strategy, we use an insight-led approach to cultivate a creative concept that truly speaks to your target audience. Whether you're looking to create digital content or a more expansive marketing campaign, we'll collaborate with you throughout the entire process to ensure that our final idea feels authentic to your brand's voice.
Copywriting
Copywriting is integral to effective content marketing. Great copy will grab the attention of your audience and win them over with simple, memorable wording. Across websites, blogs, articles and longer-form white papers, paid social and PPC advertising, it's important to use text that conveys your message effectively. At Hub, we write copy that connects with your audience and compels them to interact with your brand. Working within our strategy framework, we'll use our insights to craft copy that incorporates keywords for SEO and engages your audience.
Whether you need to produce a grassroots social video campaign, a livestreamed interactive webcast or a full-blown show for broadcast, our experienced team has produced high-quality video content for a range of clients and audiences. Combining our skilled expertise and your deep understanding of the core message we'll work together to create compelling video content that ensures you achieve your brand objectives. From storyboarding to editing, we cover the entire production process, guaranteeing a united, cohesive campaign that lands with impact. Find out more about how we produce video content.
Audio and Podcast Production 
Podcasts are a great way to connect with your target audience and turn around an exciting new message in a short space of time. They also enable you to connect to listeners on a deeper level; inspire them whilst driving, cooking or even walking the dog. Your podcast can be a cost-effective way to expand your reach and increase engagement among existing audiences. Hub can help you create branded podcasts that improve brand awareness and position your business as a thought leader in your industry. In an increasingly saturated market, it's important that your podcast cuts through the noise with an innovative idea. We can conceputalise, produce and distribute an original podcast that captures your audience's attention and accelerates your brand's growth.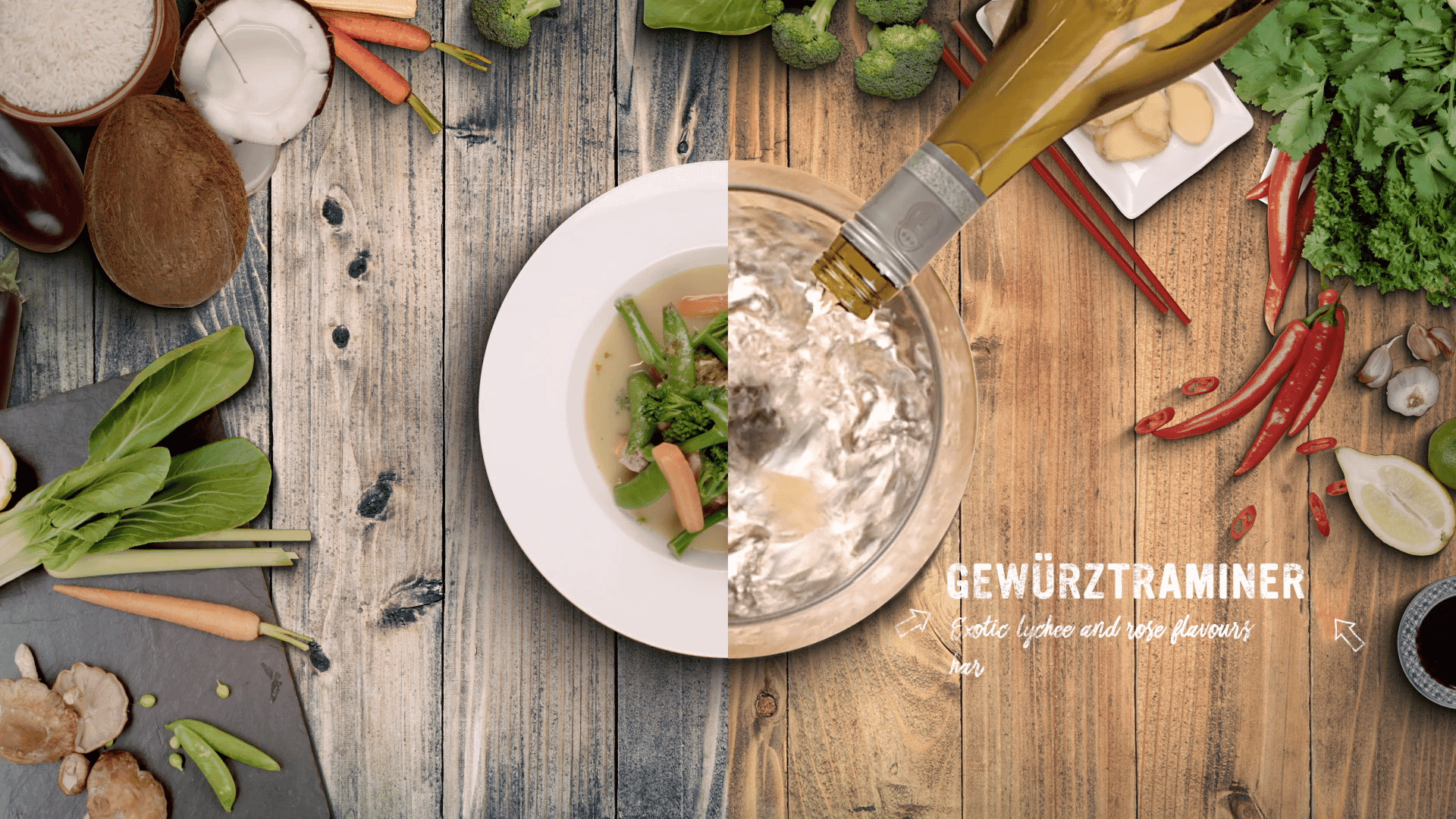 Graphic Design
Graphic design is the first thing your audience sees, so it's imperative to make sure to really hone in on your creative vision and elevate your brand profile. Our designers work with you to understand your brand's offering, proposition and positioning to create designs that stand out. Whether you're looking to rebrand your business or launch a new promotional campaign, our talented designers can create assets that align with your brand and showcase your brand's identity.
Our graphic designers create web graphics, printed banners and brochures and infographics that help you achieve your marketing objectives. They can even curate an asset library to be used in animations and other comms.